Agnes & Dora Gift Card GiveAway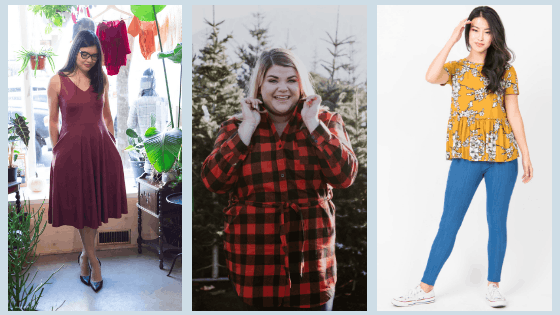 Agnes & Dora is a women's clothing store that focuses on comfort and fashion-forward trends. We design and manufacture a variety of products to fit every shape, age, and style.
Anne Dickson is an Agnes and Dora independent sales representative based out of Toronto.
Ended
Prize: $50 CAD Gift Card for Agnes & Dora by Anne Dickson