There is nothing like Chrismas time in Toronto! If you looking for Family-Friendly Christmas events in Toronto to do this year with your kids you came to the right place.
There are many Family Friendly Christmas events in Toronto, most of them for free. Get into the festive spirit this Christmas and enjoy this wonderful time with your family.
Family-Friendly Christmas Events in Toronto
1.  Toronto Christmas Market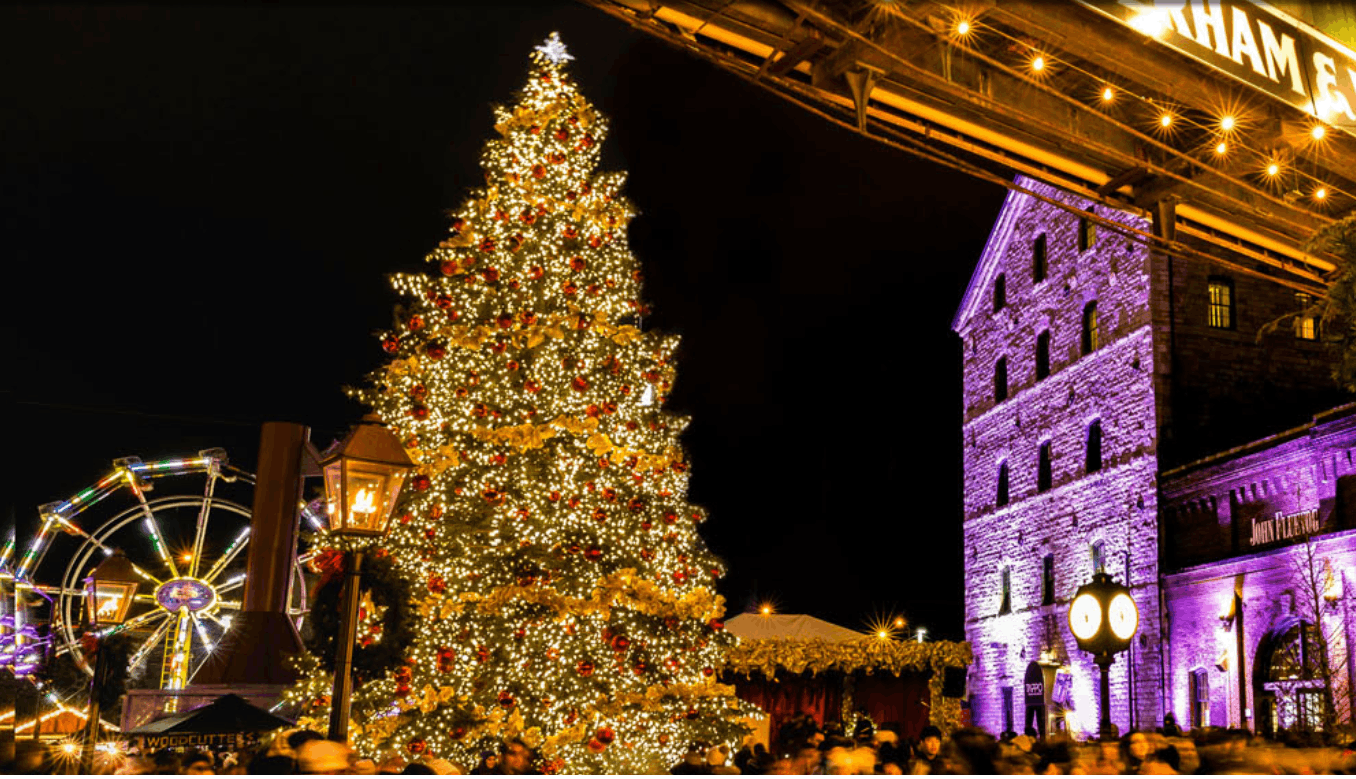 Visitors to the Toronto Christmas Market will be immersed in a unique atmosphere that brings out the best and most unique craftspeople, artists and artisans, together with an international roster of world-class vendors.
When?  Thursday, November 15 – Sunday, December 23, 2018 (not open on Mondays)
Where? Toronto Distillery Historic District
Admission: Free of charge on weekdays until Friday at 5 pm.
$6.00 admission fee on weekends, starting at 5 pm on Fridays. Children under 2 are FREE.
Click here for more details
2. Holiday Fair in Nathan Phillips Square
Whether you're looking for that unique, perfect gift, taking the family for an afternoon of skating and festive fun, stopping by for some lunch and shopping, or enjoying a romantic evening drink at the ice bar, Holiday Fair in the Square has something for everyone.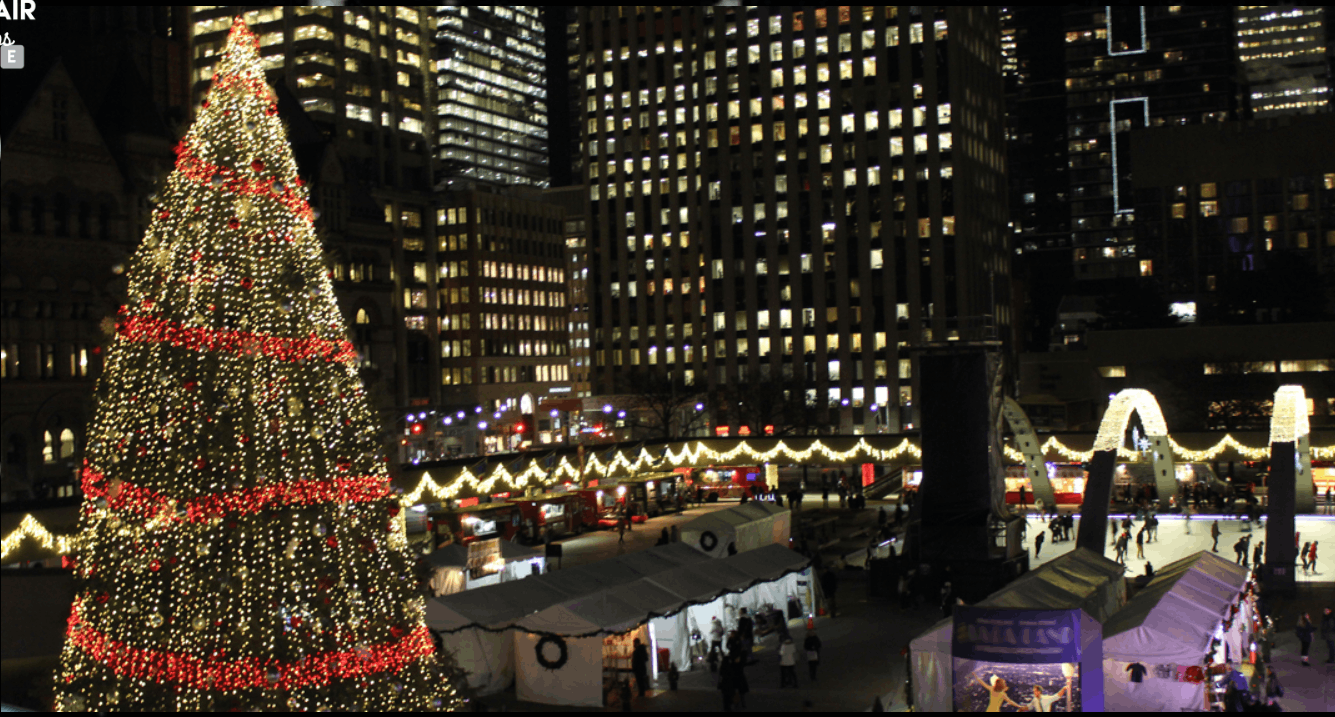 When?   December 1st to 23rd-Closed Mondays.
Tuesday to Friday, 4-10. Saturday & Sunday, 12-10.
Open from 12-10 starting December 19th. Closing at 6:00 pm on December 23rd.
Where? Nathan Phillips Square
Admission: Free
Click here for more details
3.  The Santa Claus Parade- Toronto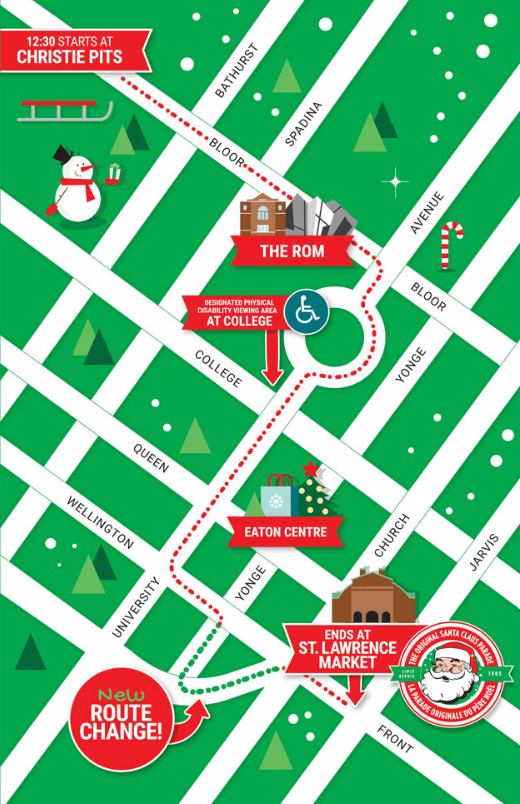 The Santa Claus Parade has been spreading joy for over 100 years and has been made possible through the help of thousands of volunteers and sponsors since the first parade in 1913.
Get ready for a cold weather- pack lots of layers. Fill a backpack with gloves, scarves, and hats
When?  Sunday, November 18, 2018, 12:30 PM
Where? Bathurst and Bloor to St.Lawrence Market
Admission: Free
Click here for the Facebook event 
4.  Christmas Parade– Niagara-on-the-Lake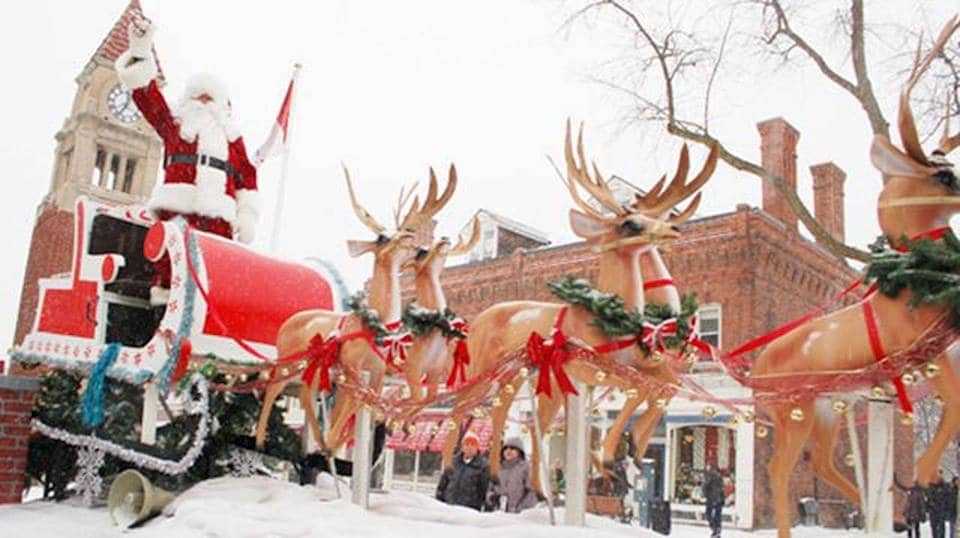 The Town of Niagara-on-the-Lake Parade Committee presents one of Ontario's best Santa Claus Parades.
When?  Saturday, December 8, 2018, at 11 AM – 2 PM
Where? Queen St, Niagara-on-the-Lake, ON L0S, Canada
Click here for the parade map
Click here for more details from the Facebook event.
5.  The Winter Festival of Lights – Niagara Falls
The most enchanting of Niagara attractions, The Winter Festival of Lights,  has become a Holiday tradition for over one million visitors from around the globe. The signature 8km long route travels through the beautiful landscapes of the Niagara Parks, Dufferin Islands and surrounding tourist districts to transform the city into a winter wonderland.
The best exhibition is around Dufferin Islands. You are sitting in the car, and watch the lights around you.
If you plan to visit the falls and walk around be prepared with good winter clothes.
When? Nov 3, 2018 – Jan 31, 2019
Where? Along the Niagara Parkway, Dufferin Islands and Niagara Falls.
Admission: There is no admission fee to view the lights but donations are gratefully accepted by Festival Ambassadors at the exit of Dufferin Islands
Click here for more details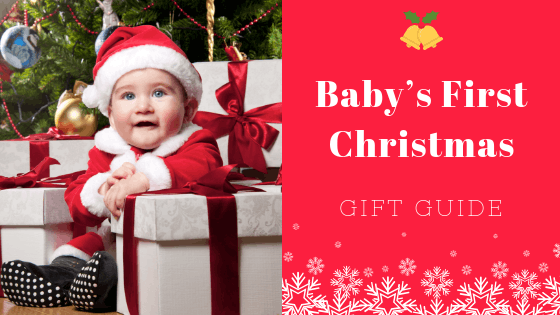 6. Santa Train by York-Durham Heritage railway
Enjoy live entertainment on decorated and heated heritage train. A visit from Santa makes the trip
complete. Best of all, Santa will visit each child at their seat. This is a great photo opportunity!
Each child also receives a gift bag upon departing the train. This is a great family holiday experience!
When? 8 Dates · Nov 24 – Dec 16. Each one-hour round-trip train ride departs from Uxbridge at 10 am, 12:30 pm and 3 pm.
Where? York-Durham Heritage railway. About 45 min drive from Toronto.
Admission: $25 + HST per person or Group of 4 pass: $90 + HST
Click here for Facebook event.
Click here for the train schedule on their site
7. Santa Train St. Jacobs
Family holiday outing with Santa,  special arrangements with a community railway in nearby St. Jacobs, and they will be offering a Santa experience this year.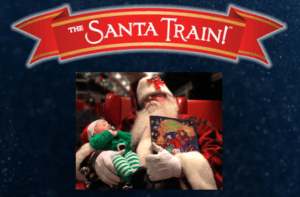 When? Nov 17- Dec 23
Where? WCR Train Museum Platform, 50 Isabella St., St. Jacobs, Ontario, Canada, N0B2N0. About 1.5-hour drive from Toronto.
Admission: $24.99 for 1 ticket
You can use the PROMO CODE "STVIP" (all caps) for a $2.50 discount per ticket.
Click here for more details
8. Toronto Aurora Winter Festival 2018
Toronto's Ontario Place, East Island will be transformed into a captivating winter wonderland full of Mystical Worlds, magical characters, exciting attractions, holiday markets, and of course, the man of the hour himself, Santa Claus. Tickets go on sale on Thursday, October 18th at 10 AM
When? Nov 29 at 4 PM – Dec 1 at 10 PM
Where? Ontario Place, 955 Lake Shore Blvd. W., Toronto, Ontario M6K 3B9
Admission: General admission for $19.99, Child (4-12) for $14.99.
Family ticket (2 adults, 3 children) for $59.99
Click here for more details.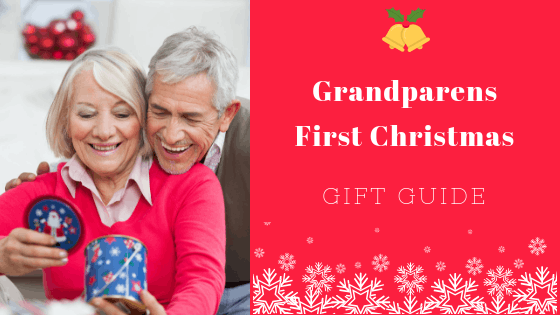 9. Aurora Christmas Market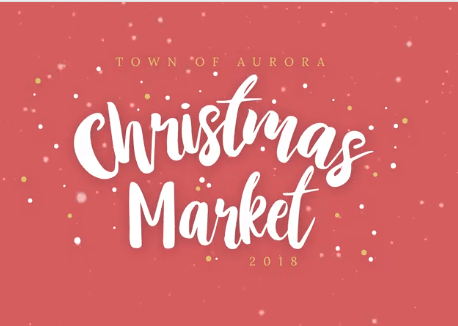 Holiday gift giving just got easier!  Aurora's Christmas Market is a 3-day outdoor event at Aurora Town Hall, and your go-to spot for some amazingly unique, festive, delicious and creative gifts!
Celebrate the magic of Christmas with friends and family. Wander through the market, and enjoy the lights, festive atmosphere, carolling, buskers and so much more.
When?  Nov 30, 6 PM. Dec 1-Dec 2 12 PM
Where? Town of Aurora, 100 John West Way, Aurora, Ontario L4G 6J1
Admission: Free
Click here for more details
10. Evergreen's Winter Village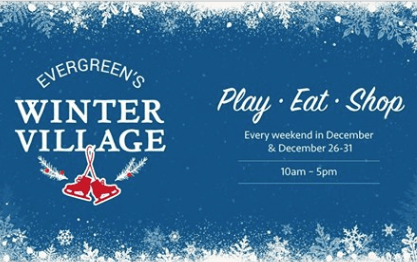 Celebrate the holidays with the return of Evergreen's Winter Village to the Brick Works!
Play, eat and shop at Evergreen's Winter Village. Taste delicious treats from food trucks and local vendors, shop unique gifts at our Holiday Market, skate on our newly reopened skating rink and pick up a sustainably grown Christmas tree from the Evergreen Garden Market.
When?  Every weekend in December and the week between Christmas Eve and New Year's. 10 AM- 5 PM.
Where? Evergreen Brick Works, 550 Bayview Ave, Toronto, Ontario M4W 3X8
Admission: Free
Click here for more details
11. Story Time With Santa at Upper Canada Mall
Every Tuesday starting on November 13th to December 11th, Santa will read a new holiday story in the Centre Court. All children will have the opportunity to take home the storybook afterwards from a random draw! Come out and enjoy this special, intimate story time with the Santa himself!
When?
November 13: 10 AM
November 20: 10 AM
November 27: 9 AM
December 4: 9 AM
December 11: 9 AM
Where? Upper Canada Mall, 17600 Yonge Street, Newmarket, Ontario L3Y 4Z1
Admission: Free
Click here for more details
12. Burlington's Lakeside Festival of Lights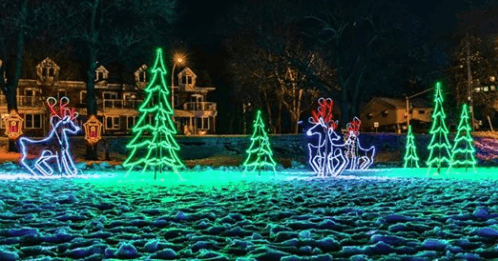 Come and share your holiday spirits with family and friends while strolling through the 60 magical lighting displays set up at Spencer Smith Park
When? From November 30, 2018, to January 8, 2019. The lights are on daily from 4:30 to 11 pm, with extended hours (all day and night) on Christmas Eve, Christmas Day, Orthodox Christmas, and New Year's Eve.
Where? Spencer Smith Park, 1400 Lakeshore Road, Burlington, Ontario L7S 1Y2
Admission: Free
Click here for more details
Products from Amazon.ca
‹
›
13. Streetsville's 3rd Annual Christmas in the Village (Mississauga)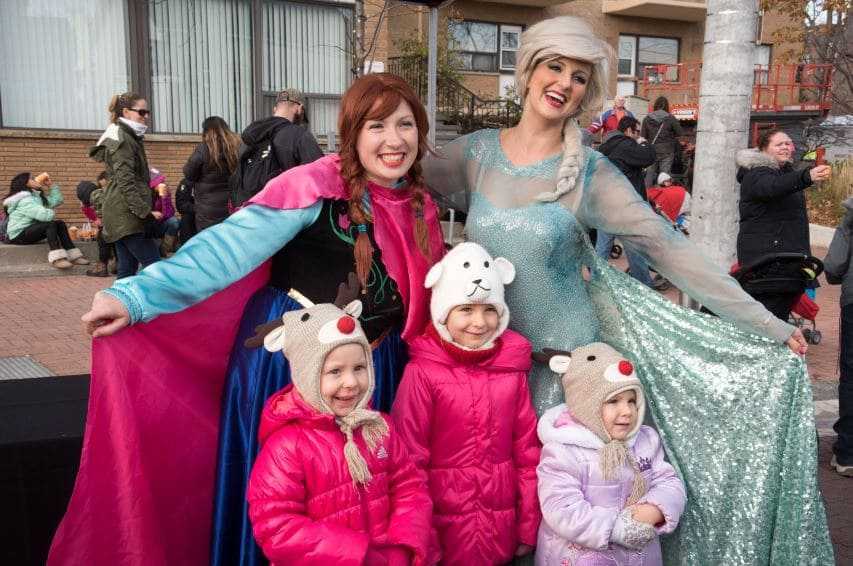 Get ready to rock around the Christmas tree this November! The Streetsville BIA is excited to present the third annual Christmas in the Village festival. Visitors can head down Queen St. S. to check out the many children's activities, browse through dozens of unique market vendors, enjoy a horse and carriage ride, and take pictures with Santa! Hop aboard the Polar Express Train to 'chug' across the event in style!
When? Nov 23, 5 PM.  Nov 24, 11 AM.
Where? Streetsville Village Square, Queen Street South and Main Street, Mississauga, Ontario L5M 1L6
Admission: Free 
Click here for more details
14. Oakville Santa Claus Parade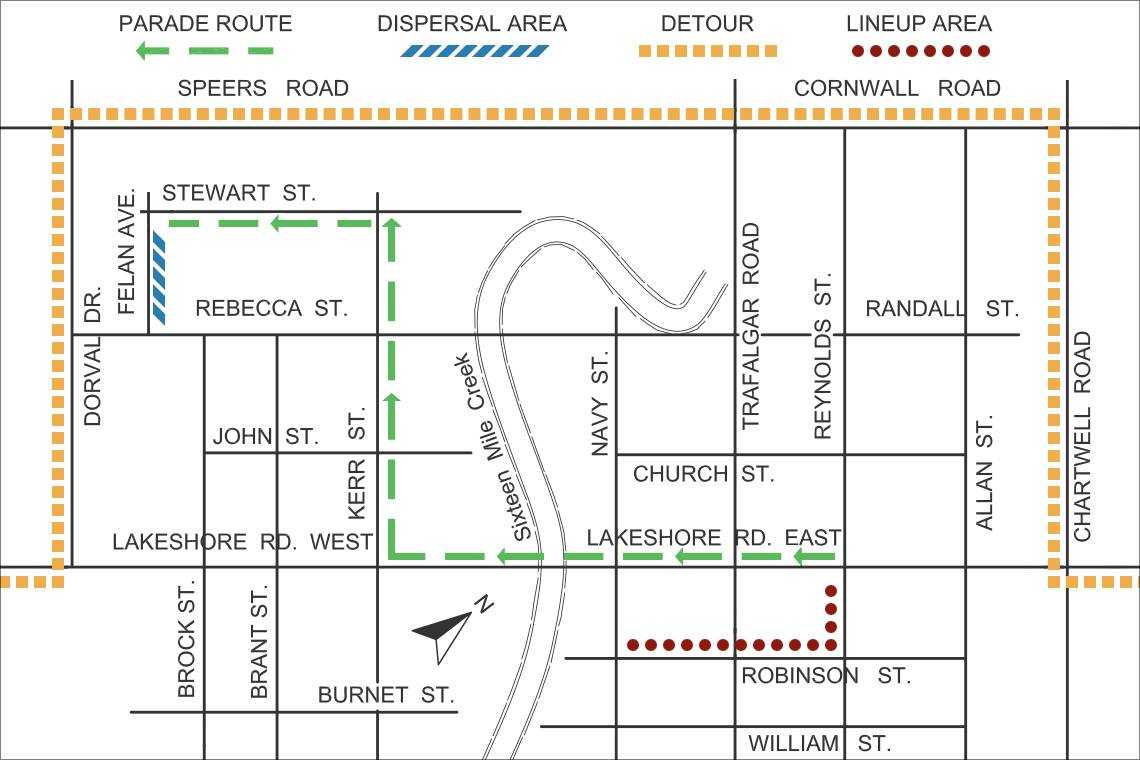 2018 theme: Celebrating 70 Years! This is a rain or shine event coordinated in association with the Town of Oakville.
When? Saturday, November 17, 2018, beginning at 9 a.m.
Where? Downtown Oakville. The route begins in Downtown Oakville at Lakeshore Road East and Reynolds Avenue
Admission: Free 
Click here for more details
---
Baby's First Christmas Gift Guide click here
For Grandma's and Grandpa's First Christmas Gift Guide click here
If you like this post and you would like to read more content like that, please subscribe to our mailing list here